an offspring of the sea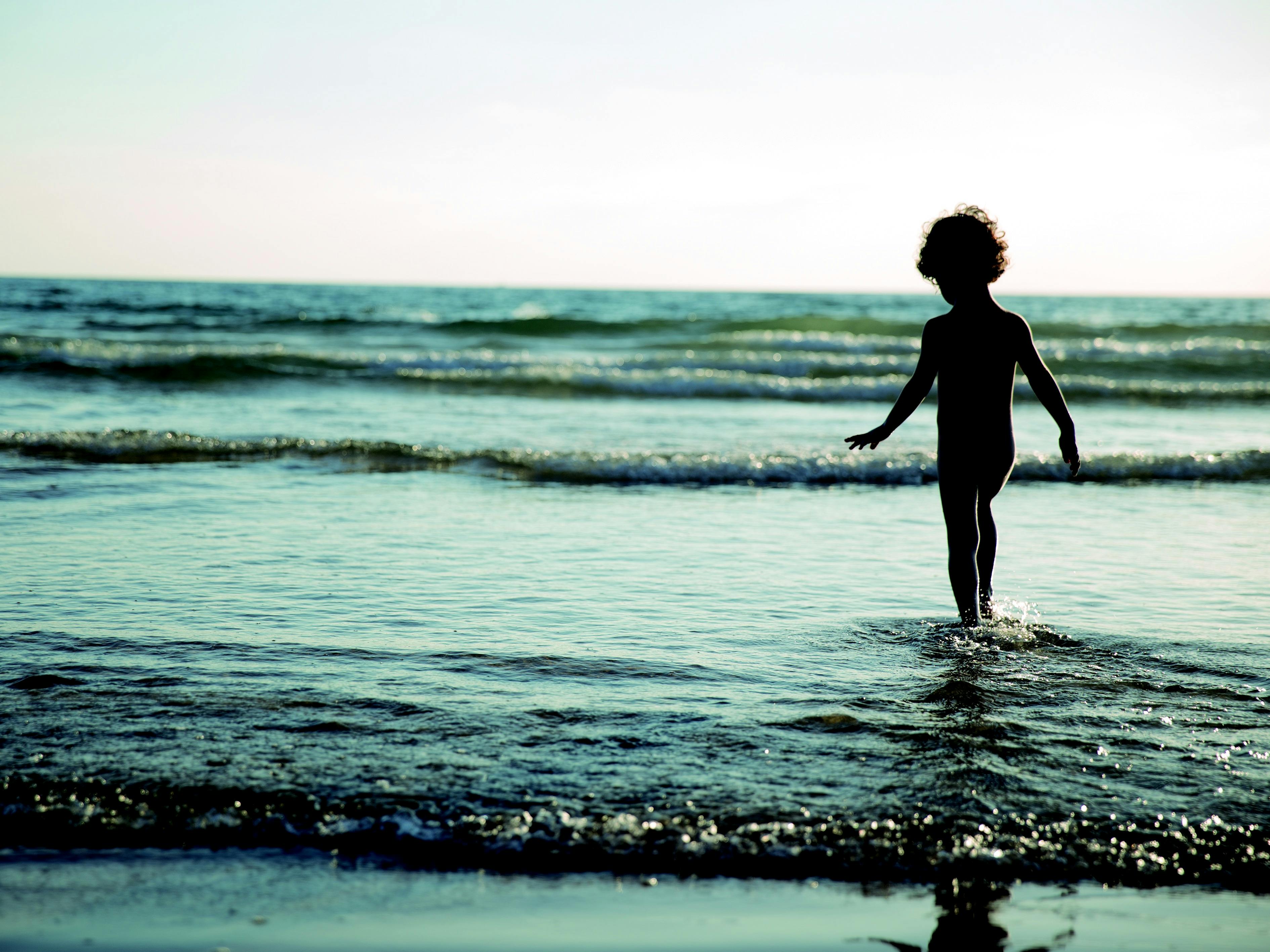 craving the scent of salty air, the sight of misty shores; the sound of crashing waves, dancing music for surfmaids.
longing to look up at the sky and be kissed by the sun; to have sand on the soles of her feet and forever salty skin.
there's no sweeter kiss stamps than crispy tan lines, from hours of surfing and paddling to the line up.
glassy waves, white sand, clear skies centerpieces of paradise; an offspring of the sea plays in them
a forever child with uncombed hair, inked and tanned skin, who will always come back to the big blue her true love, forever.